Trail List
---
Trail at Valley River Park
---
Freedom Trail
---
Tail of the Newt Motor Scooter / Bike Trail
---
Marble Springs Outdoor Education Trail
---
Hyatt Creek Road
---
Stewart Road Loop
---
Snowbird Crest Mountain Bike Run
---
Junaluska Road to Nantahala Shores
---
Heritage Park
Printable Trail Information
Slide-show of Trail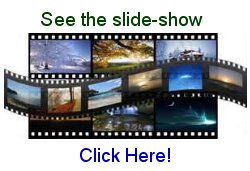 Map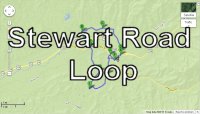 Trail Information
This is an easy biking route that parallels the base of the mountains on the north side of the Valley River Valley. You will see beautiful pastoral views of the Valley as set in front of the Valley River Mountains to the south.

After your start from the Andrews Chamber or points Downtown Andrews on Locust Street, you may wish to make a quick stop just before crossing US19/74 at the NC DoT Rest Stop . It is known as the most beautiful in NC. There are several historical markers of the area, restrooms, and views of the Valley River.

To take this leisurely 9.0 mile ride, click here for step by step directions.