Trail List
---
Trail at Valley River Park
---
Freedom Trail
---
Tail of the Newt Motor Scooter / Bike Trail
---
Marble Springs Outdoor Education Trail
---
Hyatt Creek Road
---
Stewart Road Loop
---
Snowbird Crest Mountain Bike Run
---
Junaluska Road to Nantahala Shores
---
Heritage Park
Breathtaking long range views of the mountains with the quiet valley town of Andrews North Carolina in the foreground. Always a great view from the connector park.
Slide-show of Trail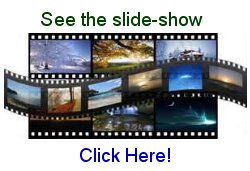 Map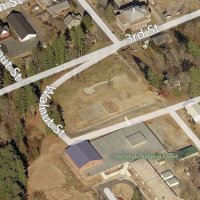 Trail Information
Freedom Trail High school connector

The "Freedom Memorial Pavilion" trail linking the "Old School House Hill", site of the Freedom Memorial Pavilion, to the Andrews Elementary and High Schools.

Starting at the intersection of High School Drive and Smith Street is a paved, level trail along the edge of the property and leading to the pavilion on "Old School House" hill at Walnut Street. This is where the old school used to be. See the slide show and visit this wonderful location for great views of Andrews and the valley.